YOUTH WORK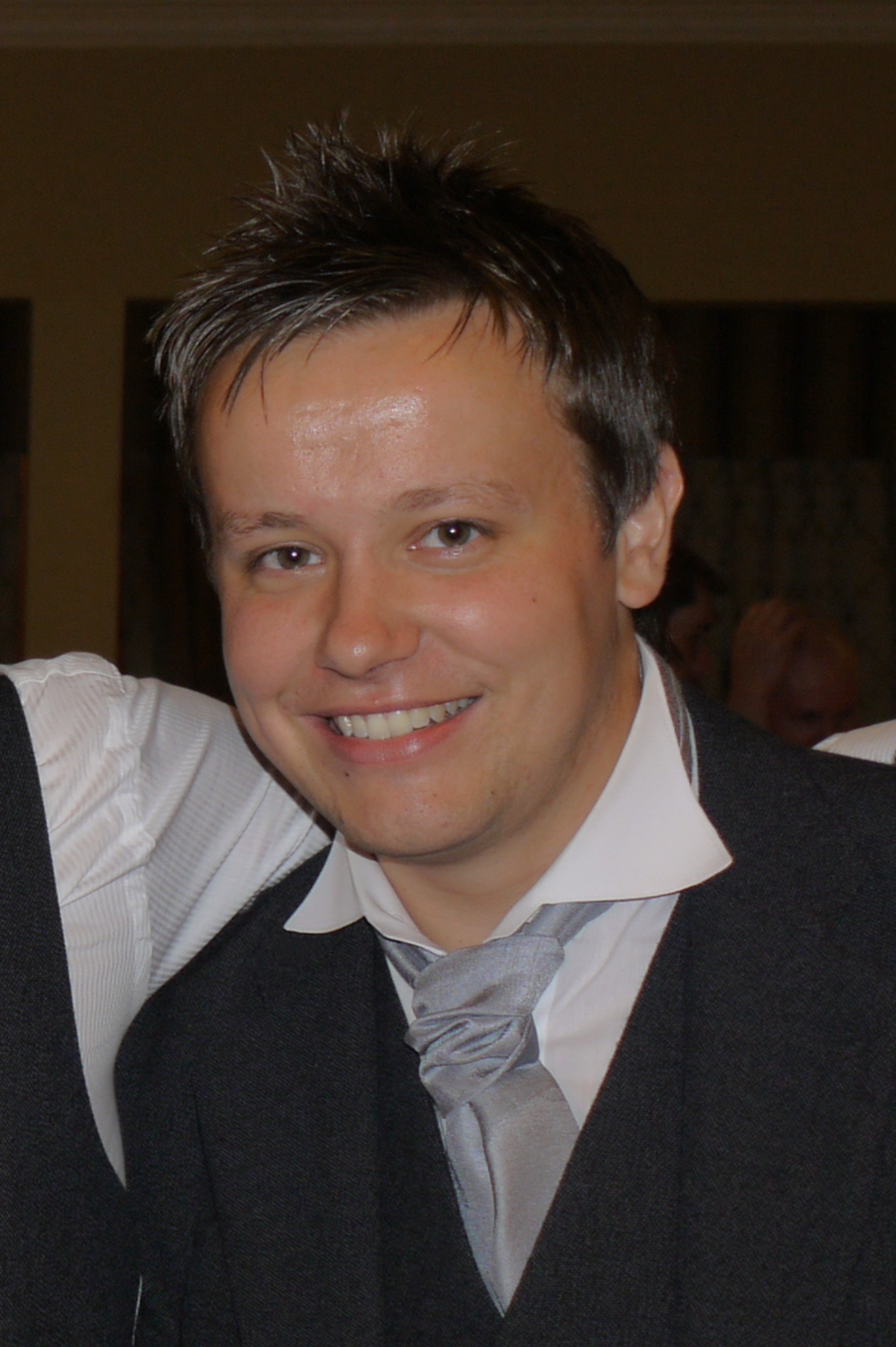 We've got lots of things happening for children and young people. And we're planning even more in the future! We regard kids and teenagers as a very important part of our church - and we want them to play a full part in shaping our fellowship of the future. The Church employs a full-time Youth Worker, Alan Scott (pictured above), who started working with us in April 2013. Come and join the fun...
Kidzclub
A club for Primary Four to Seven. Full of games, craft, drama, and fun. Plus a short time of Christian learning through stories and drama. Takes place at Partick Trinity on Friday evenings from 5.30pm to 7pm.
Youth Alpha
An informal group discussing issues surrounding the Christian faith. A chance to investigate and ask questions. Sunday evenings, from 8pm to 9.30pm.
Wednesday Club
A fun but serious look at topical issues, and what the Bible has to say on the subject. For P7-S2. Including games, discussion and various activities.
Primary Schools
Working with each primary class for around four weeks at a time, teaching Bible stories using craft, drama, art and interactive storytelling.
Secondary Schools
A lunchtime group has started at Hillhead School.
Hyndland Secondary now has an SU Group at Tuesday lunchtime.
Hillhead Secondary now has an SU Group after school on Mondays.
Sunday Club
For all children and young people. It meets upstairs in the hall from 10.45am for games, crafts and stories, before joining the rest of the congregation for the end of the morning service, finishing at 12.15pm.
Social events
Social events such as five-a-side football, cinema, bowling take place from time to time for all ages.
Camps
Various Easter and summer camps take place all over Scotland. The minister of Partick Trinity, the Rev Stuart Smith, leads one of the camps at Glenshee in the summer.
Holiday Club
During the summer, we run a holiday club for a week for children from Primary One to Seven. The morning starts at 10am and usually runs until 12.30pm. The children play games, do art and craft, watch drama and video, sing songs and meet other children, while learning something about the Christian faith in a fun and real way. For details of this year's holiday club click here.
The Future
The hope for the future is that more groups will begin to cater for more young people ­ such as after-school groups for Secondary Ones and Twos, and Scripture Union Secondary school groups.
Several members of our church are involved in these projects. However, we are always on the look-out for more helpers. If you would like to volunteer or find out more about our young church, speak to Alan Scott or Kath Wallace any Sunday.
Or email: youthwork@particktrinity.org.uk